Although it is not one of the best editions, it is a very practical one that shows the concept and the work done. On the left you can see the raw photo and the concept to be carried out. Taking sci-fi backgrounds recreating the ship of the laborers and the impostor.
However, the setting is taken from movies of the "spaceship with a killer alien inside" category, where contrasts are used with strong lights, lensflares and ranges of blues or reds. If you scroll you see that there are also touch-ups in the model, in the reflections and in the lights that bounce off the subject.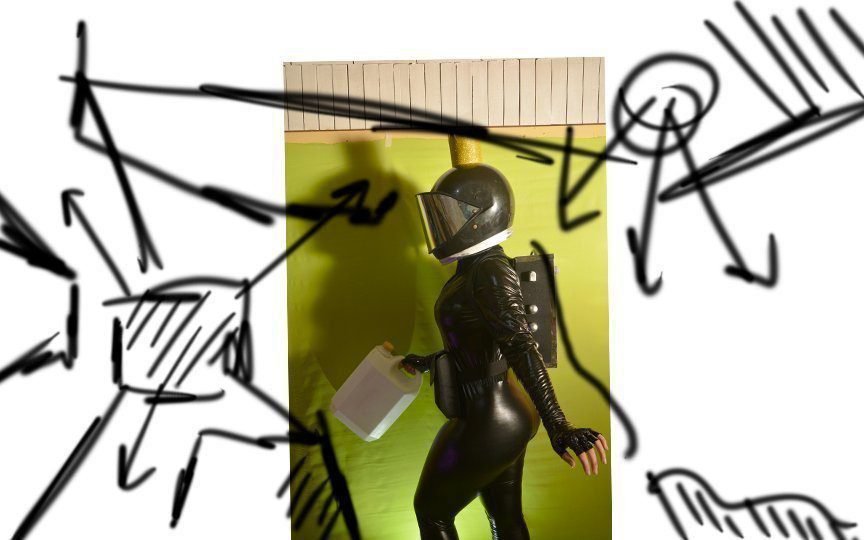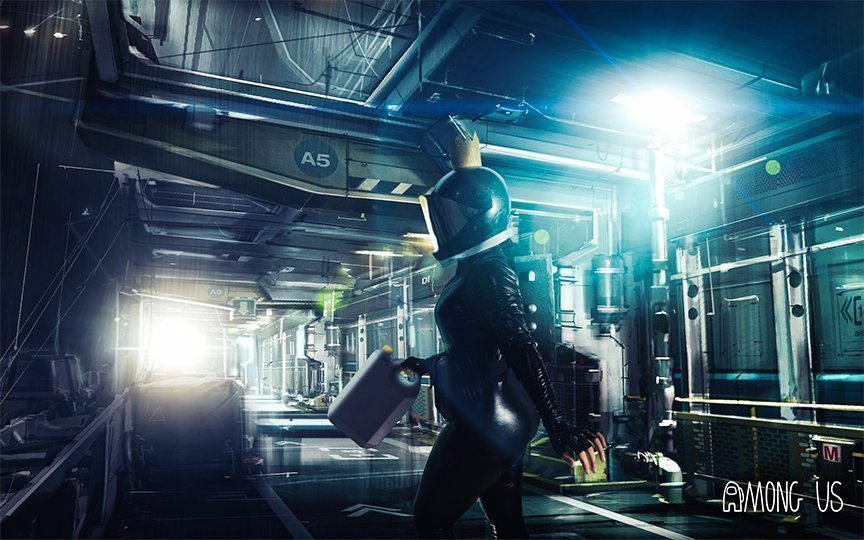 Do you want a session like this too?